What We Do Makes A Difference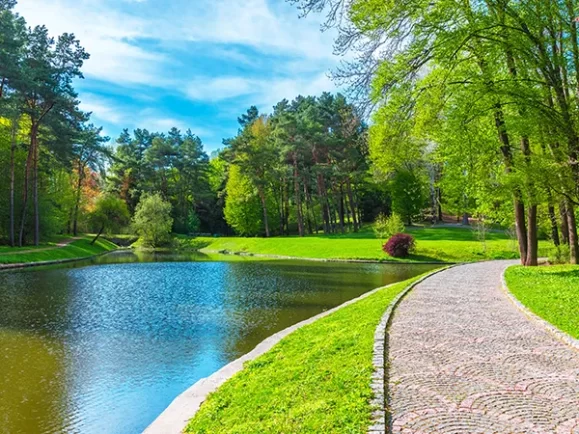 We are proud to be included in projects that are shaping the future landscape of our state.  By implementing practices that consider not just today, but the future, we can create beautiful and sustainable spaces for generations.
Next Phase History and Growth over the years
2004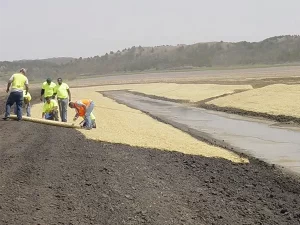 Started as an erosion control subcontractor on commercial & Iowa DOT projects.
2005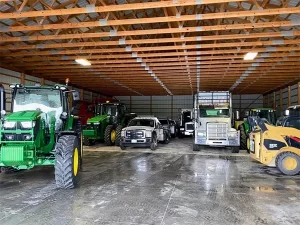 Continued growth & expansion, constructed new shop facility at current location.
2008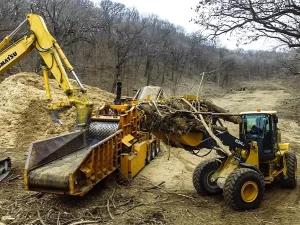 Experienced major growth, move to general contracting and large D.O.T. & municipal projects.
2011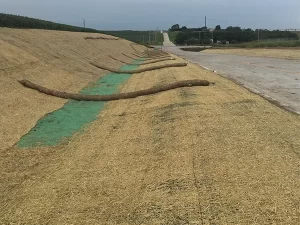 Began working on bioretention projects, mass amended soils placement, and blending.
2012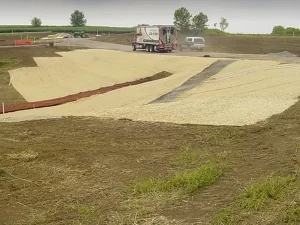 Completed major flood reconstruction for IA D.O.T. on over 80 miles of previously flood covered I-29.
2014 & Beyond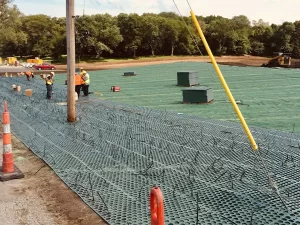 We continue to lead and differentiate Next Phase as a complete turn key provider of erosion control solutions, native restoration, and bioretention in the Midwest.