HydroSeeding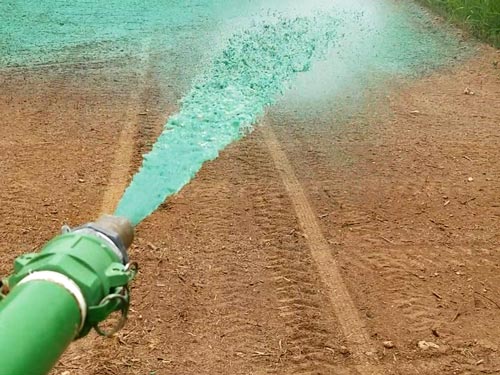 Hydroseeding is a popular and effective method used to establish vegetation on large areas of land quickly and efficiently. Also known as hydraulic mulch seeding or hydro-mulching, this process involves mixing seeds, mulch, water, and sometimes fertilizer and tackifiers in a specialized tank. The resulting slurry is then sprayed evenly over the targeted area using high-pressure hoses. Hydroseeding provides several advantages, such as promoting rapid seed germination and growth, reducing soil erosion, and improving soil moisture retention. The mulch component helps protect the seeds from erosion and drying out, providing a conducive environment for successful plant establishment.
Equipment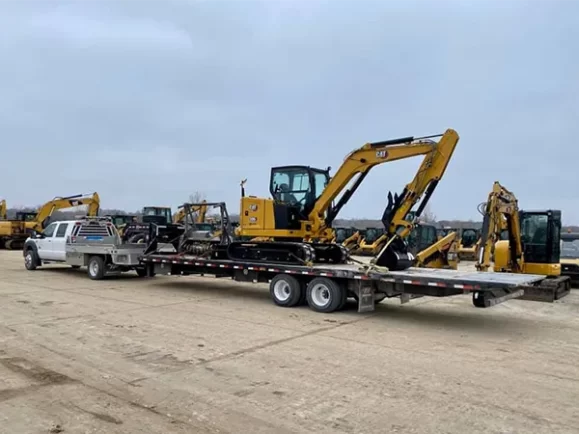 Renting professional construction and landscape equipment is a practical and cost-effective solution for contractors, landscapers, and individuals undertaking various projects. By opting to rent specialized equipment instead of purchasing it, users can access a wide range of machinery and tools without the burden of ownership and maintenance costs. Whether it's heavy machinery like excavators, bulldozers, or compactors for construction projects, or landscaping equipment like lawn mowers, tree chippers, or irrigation systems, rental services offer flexibility and convenience. Renting also ensures access to the latest models and technology, enhancing project efficiency and safety.
Tree Planting and Sodding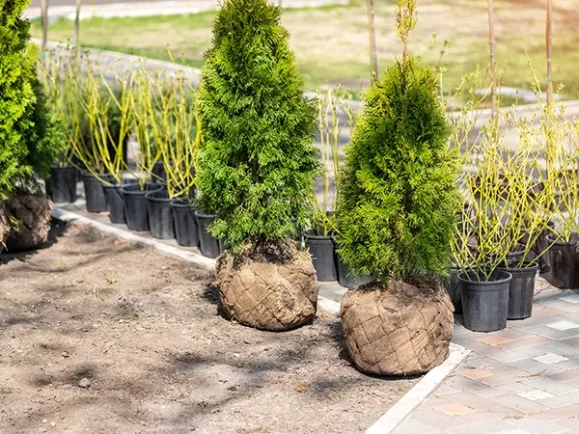 Professional tree planting is a crucial and rewarding endeavor.  Armed with specialized knowledge of tree species, soil conditions, and ecological requirements, we meticulously select the right trees and strategically plant them to maximize their survival and growth. By engaging in this noble profession, tree planters contribute significantly to combatting deforestation, mitigating climate change, and fostering biodiversity. Our commitment to sustainability and passion for nature make them indispensable champions in the ongoing battle to protect our planet for future generations.
Commercial Landscaping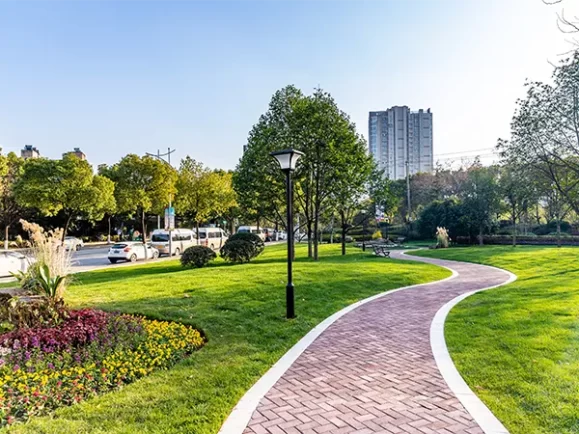 Commercial landscaping is an essential aspect of enhancing the aesthetics, functionality, and appeal of business and commercial properties. This specialized field involves designing, implementing, and maintaining outdoor spaces to create visually pleasing and welcoming environments for employees, customers, and visitors alike. We possess a keen eye for aesthetics and an in-depth understanding of horticulture and landscape architecture. We skillfully incorporate a combination of plants, trees, shrubs, and hardscaping elements like pathways, seating areas, and water features to transform ordinary spaces into vibrant and inviting landscapes. We addresses practical considerations, such as ensuring proper drainage, managing erosion, and optimizing green spaces for relaxation and recreational activities.
Commercial Seeding, Planting and Mulching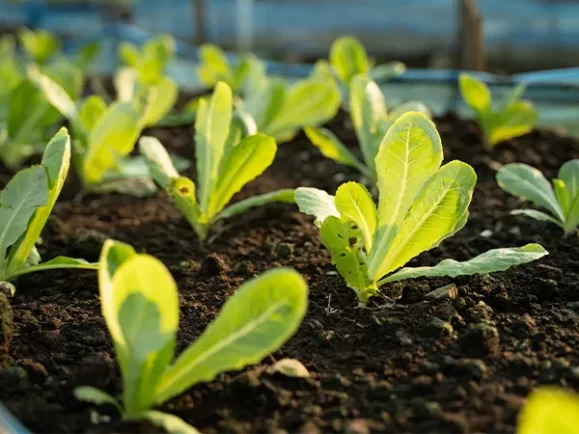 Commercial seeding is an essential practice in the realm of landscaping and land restoration, especially for large-scale projects. It involves the deliberate and strategic sowing of seeds to establish vegetation quickly and efficiently. We use specialized equipment and techniques to distribute seeds evenly over vast areas, such as construction sites, reclamation areas, and public spaces. The selection of seeds is carefully tailored to the specific environmental conditions, soil types, and intended purposes of the project. By promoting rapid plant growth, commercial seeding helps prevent soil erosion, enhance biodiversity, and improve the overall visual appeal of the landscape.
Erosion Control, Testing and Consulting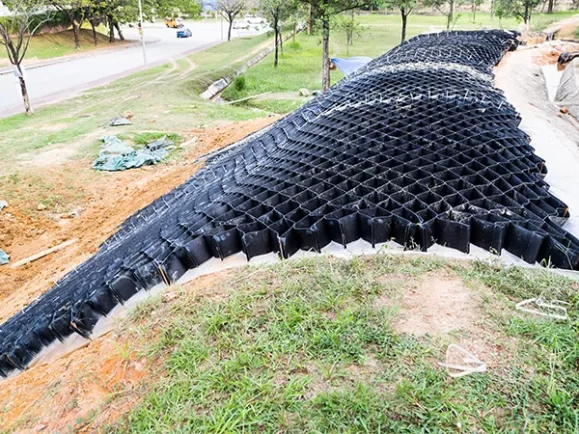 Professional erosion control services are crucial in preserving the integrity of landscapes and safeguarding against the detrimental effects of erosion. Erosion, often caused by natural elements or human activities, can lead to the loss of fertile soil, damage to infrastructure, and ecological disruption. As erosion control experts, we employ a range of innovative techniques to prevent and manage erosion, such as installing retaining walls, terracing slopes, and using erosion-resistant materials. We also implement vegetation strategies by planting native plants, grasses, and trees, which reinforce soil stability with their root systems. By assessing the unique characteristics of each site, we design and implement tailored erosion control measures to ensure long-term sustainability and protect the environment.
Grading and Excavation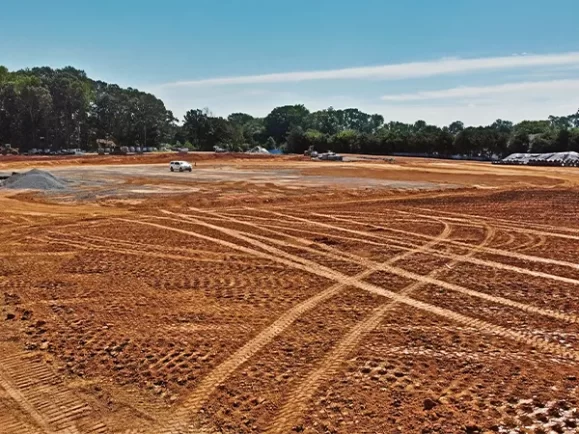 Professional grading is a critical aspect of land development and construction projects, aiming to create a level and properly contoured surface for various purposes. We  are equipped with advanced machinery and surveying tools, meticulously reshape the terrain to meet specific design requirements. Whether for residential, commercial, or industrial projects, professional grading ensures proper drainage, erosion control, and a stable foundation for buildings and infrastructure. Through precise grading techniques, we can optimize the functionality and aesthetics of a site, preparing it for various land uses, such as landscaping, road construction, or building erection.
Aerial Seeding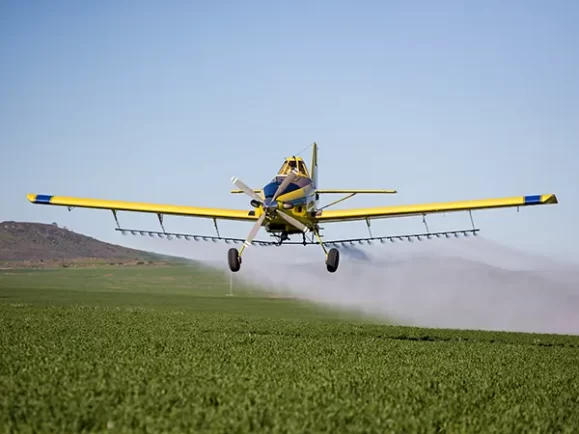 Aerial seeding is an innovative and efficient method of sowing seeds over large areas using aircraft. This technique is commonly used for reforestation, habitat restoration, and land rehabilitation after wildfires or other natural disasters. The process involves loading seeds into specially designed containers attached to aircraft, which then disperse the seeds over the targeted region. Aerial seeding offers several advantages, including the ability to access remote or inaccessible areas, covering vast expanses quickly, and achieving uniform seed distribution. This method accelerates vegetation recovery and helps prevent soil erosion, contributing to ecosystem regeneration and environmental sustainability.
Wetland Mitigation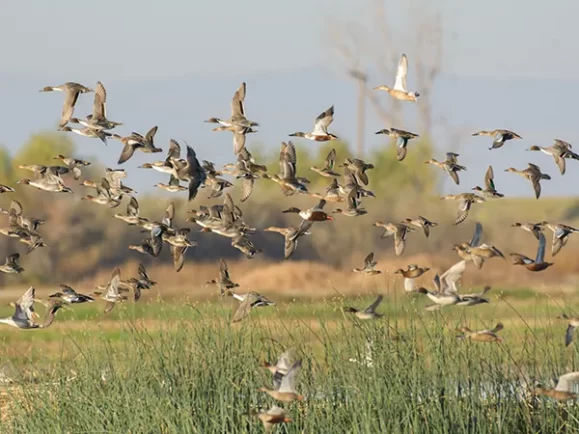 Methods of compensatory mitigation include restoration, establishment, enhancement and preservation. Restoration:Re-establishment or rehabilitation of a wetland or other aquatic resource with the goal of returning natural or historic functions and characteristics to a former or degraded wetland.
Heavy Construction
Highways, Asphalt, Curbing, Utilities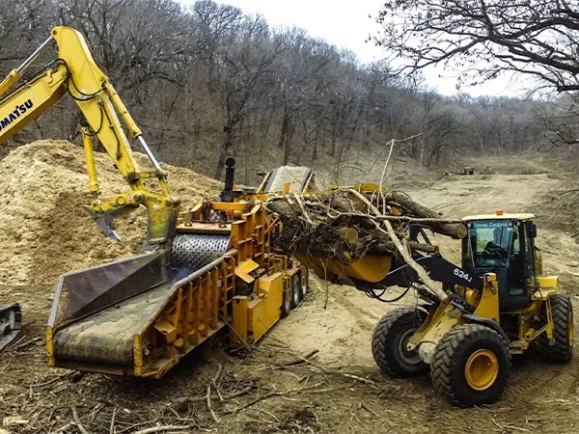 Heavy construction for highways involves the planning, design, and execution of large-scale infrastructure projects aimed at creating and maintaining efficient road networks. This process includes several critical components. Firstly, the construction of highways involves extensive earthmoving and grading to create a stable foundation for the road. Next, asphalt paving is carried out to provide a smooth and durable driving surface. Additionally, curbing is installed to guide traffic flow, enhance safety, and protect roadside elements. Moreover, utilities such as water, sewer, electricity, and communication lines are integrated into the highway infrastructure to serve nearby communities and support various services.